OUR STORY
Modular Plant Solutions (MPS) was born over a dinner conversation. Our co-founders were chatting about an opportunity to turn unusable stranded natural gas into a profitable commodity. That's when the idea for MeOH-To-Go® (also known as Methanol-to-Go®), our small-scale methanol plant, was born. We wanted to figure out a way to convert the stranded natural gas into something transportable and profitable, even though the gas was in a remote location, not easily reachable nor near a pipeline.
That's what led us to found MPS in 2016 and develop the design for MeOH-To-Go®, a small-scale, easily transportable, modular plant that uses stranded gas to produce market-ready, Grade AA methanol. We designed the plant modules with the patent-pending idea that the frames are ISO-1496/CSC-container compliant, so they can be shipped via container ship, rail and truck, and reassembled quickly into a complete plant in the field.
Since then, we've expanded on our original design to allow for a variety of front-end feedstock options and process technologies, as well as back-end add-on technology processes, including Gasoline-To-Go® and DME-To-Go®.
Our team of highly experienced engineers, operators and industry experts, bring the best-in-class plant solutions and hands-on experience for a variety of processes for the oil and petrochemical industries.
OUR TEAM OF EXPERTS CAN HELP YOU PLAN, DESIGN, AND EXECUTE THE DEVELOPMENT OF YOUR MODULAR FACILITY, NO MATTER THE TYPE.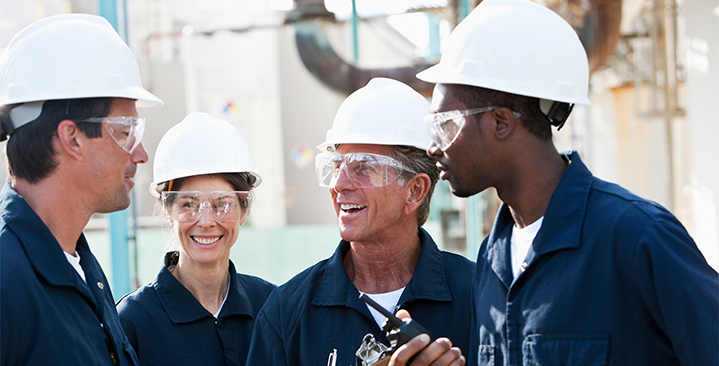 MPS values
Integrity
We hold ourselves and our work to the highest standards and principles.
Partnership
We work with you to create a solution and plan that works best for all parties.
Quality
We provide world-class products and solutions.
Dependability
We are good stewards of money, time, and talent.