Modular Plant Solutions
MPS is a global engineering firm specializing in process modularization and project implementation.
MPS is a group of highly selected engineers, operators and industry experts, bringing best-in-class plant solutions and hands-on experience for a variety of processes for the oil and petrochemical industries.
We work with your group or as stand-alone unit to develop a modular solution to meet your plant needs.
Why Modularization?
reduce risks of on-site construction

have more dependable pricing

higher quality assembly versus in-field assembly
Patent-Pending Modularized Structural System for Process Plants Based on the ISO-Container Standard
This design makes sense for customers looking to save on upfront capital costs, making the assembly and transportation quicker and easier compared to world-scale plant sizes and needs. An added benefit is that its easily transportable and great for remote locations.
contact
MPS understands that many things change over time in regards to the life-cycle of a facility, such as input costs, output needs and other variables, that may make transporting a plant make sense.
The latest in small-scale modular methanol plant technology, designed for field operations anywhere in the world.

Learn More

DME-To-Go®

An add-on option for MeOH-To-Go® plants to produce Dimethyl Ether (DME), a very clean burning alternative Diesel fuel.

Learn More

A small-scale modular natural gas to gasoline plant, available as an add-on to MeOH-To-Go® plants.

learn more
Click learn more for information, pricing and to begin the ordering process.
Our team of experts can help you plan, design, and execute the development of your modular facility, no matter the type.
meet the team
minimize team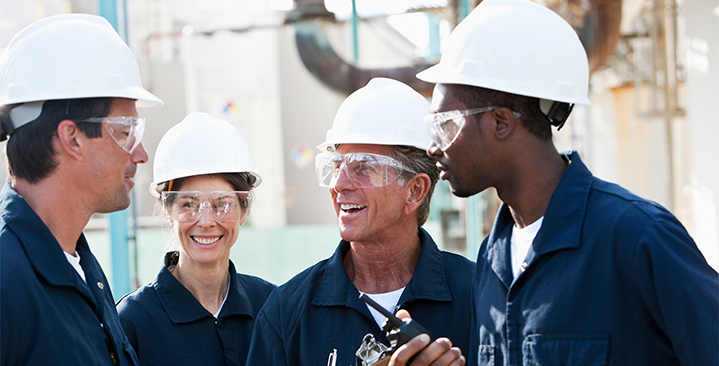 MPS values
Integrity
We hold ourselves and our work to the highest standards and principles.
Partnership
We work with you to create a solution and plan that works best for all parties.
Quality
We provide world-class products and solutions.
Dependability
We are good stewards of money, time, and talent.